Staff & Vendor Management
No need to maintain attendance register for staff and other vendors. Add vendors and manage their accounting direct in society notebook app. Attach vendor's invoices, deduct the taxes like GST and TDS, and set payment reminder.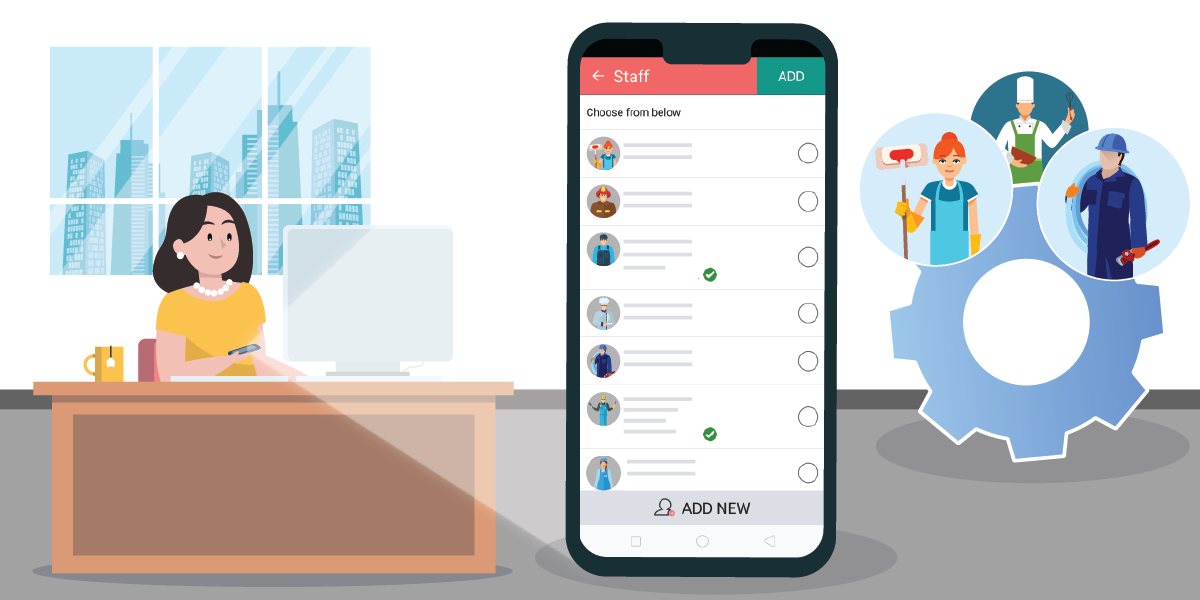 Staffs & Vendors
Manage community staffs and vendors digitally using society guard app. Check their track records provided by others.
Staff Attendance
Society Guard and SnB app track staffs & vendors attendance digitally. No need to maintain register for the attendance.
Vendor Billing
SnB community app manages vendor's invoices, GST, TDS and payment digitally. Also set the reminder and never miss the due dates.